Management Accountant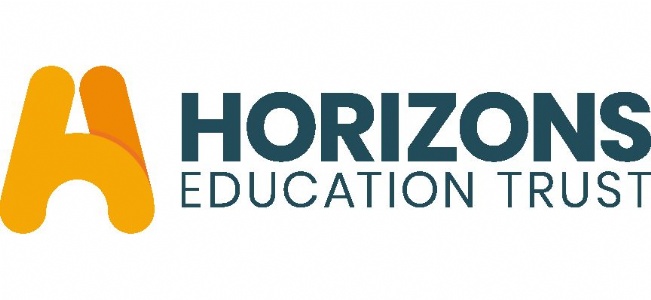 Part-time management accountant required for Horizons Education Trust
Salary: (dependent on qualifications/experience) in range £28,500 - £35,000 pro rata
Hours: 25 hours per week
Term time only + 2 weeks
Closing Date: 28th January 2022
Base address: Spring Common Academy, American Lane, Huntingdon. Cambs. PE29 1TQ
We are seeking a highly organised and motivated management accountant to join our dynamic finance team, and to provide an exceptional standard of financial support to our schools, allowing them to fulfil our aim of providing an excellent education for all our students.
You will deliver accurate monthly management accounts for our schools, prepare and monitor budgets, and present quarterly accounts to our academy committees, as well as ensuring that we meet all regulatory and statutory requirements and best practice.
You'll have excellent presentation and organisation skills and the ability to build strong collaborative relationships with key stakeholders, ensuring that we are offering the highest standard of education at all times.
You will work as part of a Central team with an experienced Accountant supporting a growing Trust with a focus on special schools.
You will need to be fully AAT qualified or above, with experience of working in a finance environment. Experience of working within business sector would be an advantage to develop this post within the Trust.
We are committed to offering excellent professional opportunities and learning opportunities for our staff, through careful support and personalised CPD. Willingness to keep up to date with the requirements of the Academies Handbook and financial procedures in schools is required.
To apply for this role please contact:
Contact: jpanther@horizons.org.uk
Closing date: 3.00pm Friday 28 January, 2022
Interviews: Tuesday 8 February, 2022